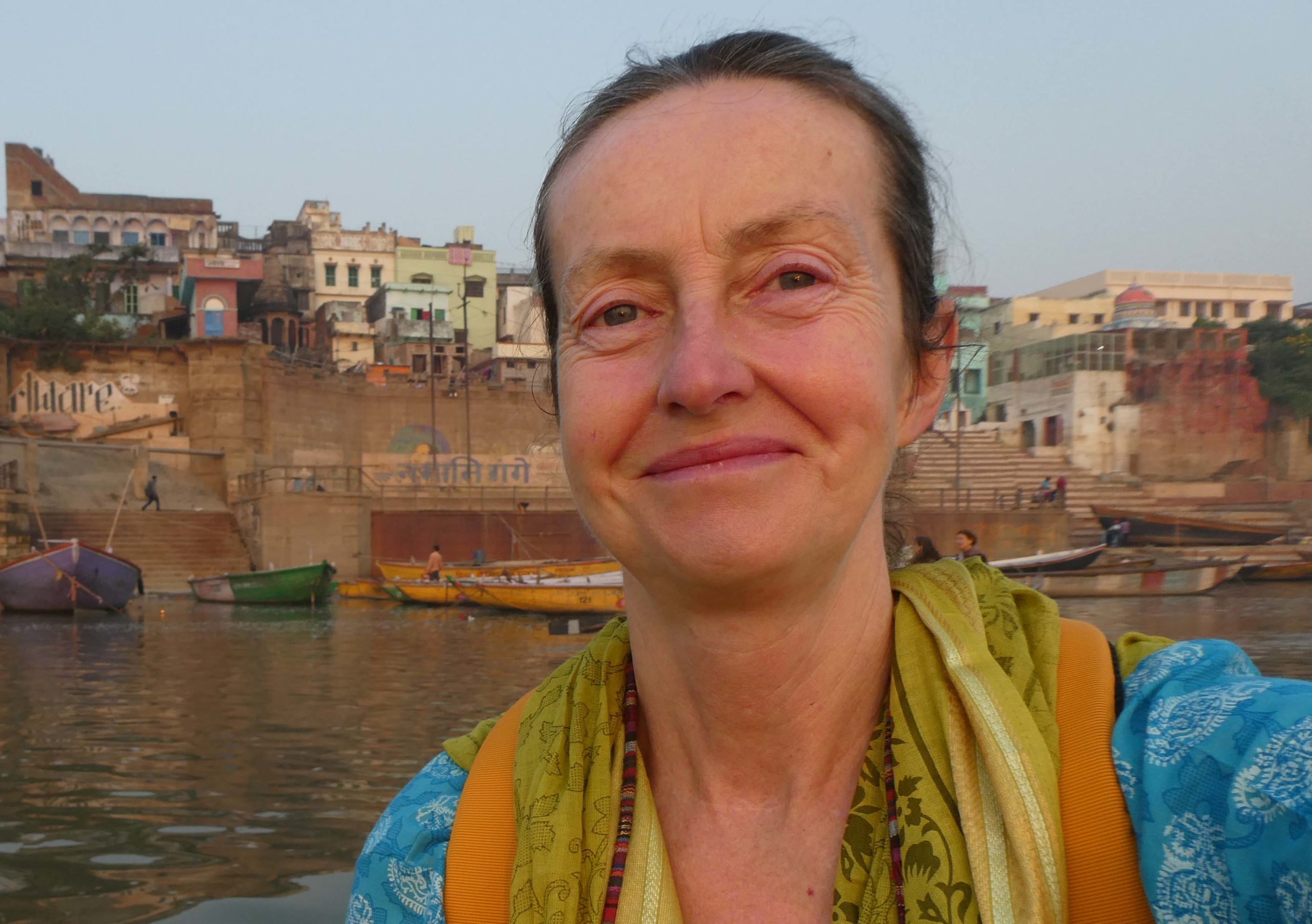 Bernadette Gallagher
Born in Donegal 1959, I have been living in County Cork since 1986. My poems explore the nuances of memory and experience ranging from the personal and local to the universal and global. They include poems on life, love, humanity and nature to poems on refugees and war. Some of these poems have been published in Irish Examiner, Boyne Berries, ROPES, Stanzas, US peace journal DoveTales and online at HeadStuff.org, Picaroon Poetry, Poethead, The Incubator, Live Encounters, Backstory, Other Terrain and The Galway Review.

My poetry was long listed for the Cinnamon Press Debut Poetry Collection Prize 2016 and the Cinnamon Press Pamphlet Competition. Two poems from the Debut Poetry Collection submission are published in the anthology, In the Cinnamon Corners.

A selection of my poems have been recorded by the UCD Poetry Archive – and were released on 26th March 2018.

I am a founding member of Poets Abroad and organised the first public reading (now an annual event) by members of this group at Books Upstairs in Dublin in 2016.

I participate at the Ó Bhéal poetry events in Cork and was a board member during 2018/19.

It has been my privilege to have been invited to read my work at the Sahitya Akademi, New Delhi in 2018; at Psoken Wrod, Clonakilty; Maldon, UK and Afton, US.