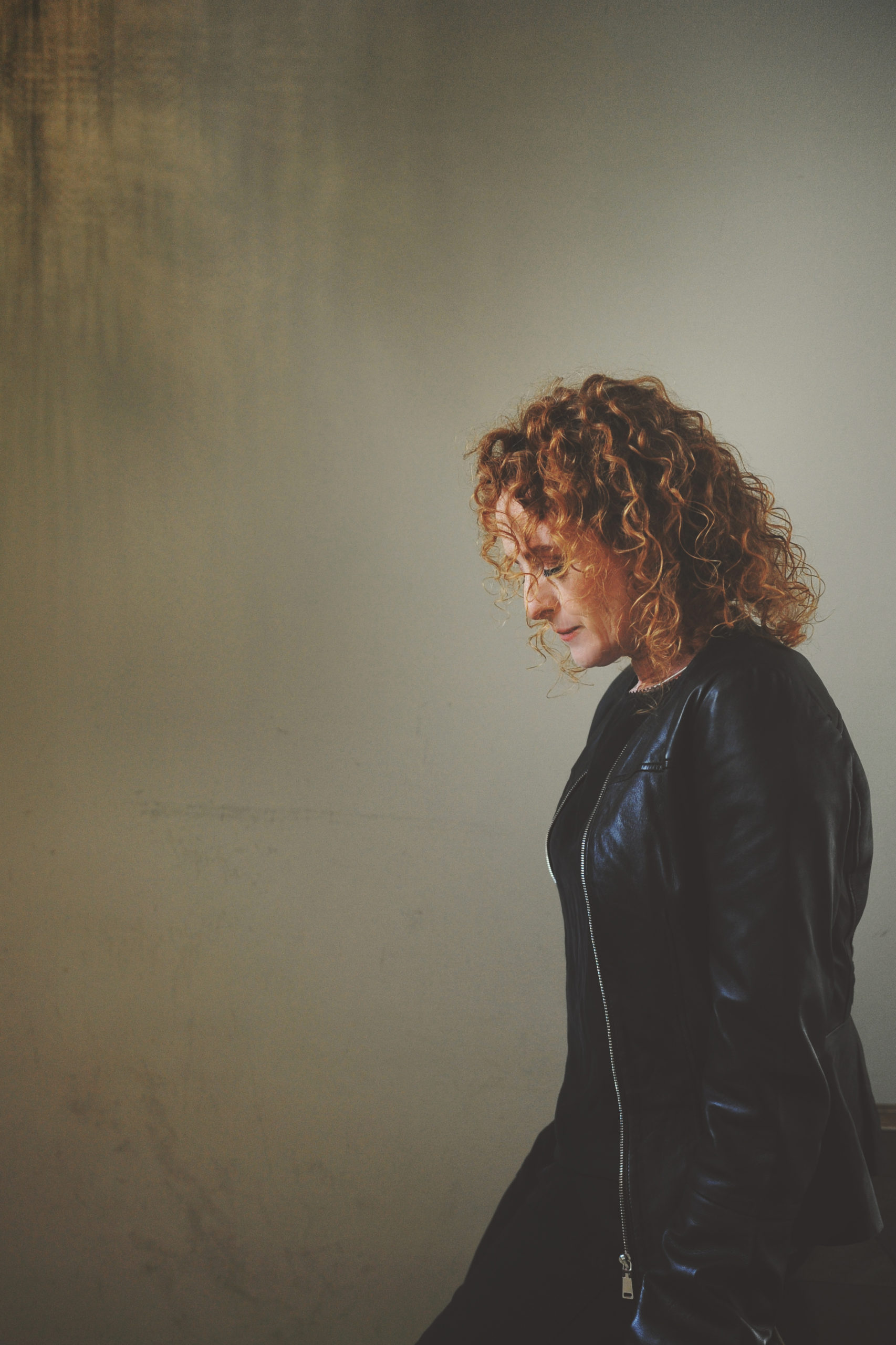 Briana Corrigan
Briana was the lead singer for the English band, The Beautiful South, with whom she enjoyed huge international success. She left the band in 1993 and as a solo artist released two critically acclaimed, self-penned albums, one on the Warners Bros label- East/West, and the second on her own label- redbird&anchor. As a singer she has collaborated with and appears on a broad spectrum of fellow artists albums- from the alt-country sensation, Bonnie Prince Billie, to the internationally successful Buddha Bar chill-out album series. She also appears on a variety of compilation albums. Briana trained as an actor and has various credits as such on stage, film and TV. As a writer, her poetry, short stories and plays have been published and performed.
Briana holds a BA Hons Degree in Creative and Performing Arts and a Master's Degree (with Distinction) in Creative Writing from Queens University, Belfast. Briana is the Creative Director of The Creative Train, (www.thecreativetrain.org) a company specialising in unlocking creative thinking within business. In this role she has worked with global companies such as JP Morgan, Naspers, Brunswick and Invesco, delivering workshops internationally in South Africa, Brazil, India, Europe and the Middle East. She has recently finished recording a third album under her own name, which is due for
release in the Autumn. She lives with her husband and their two children.