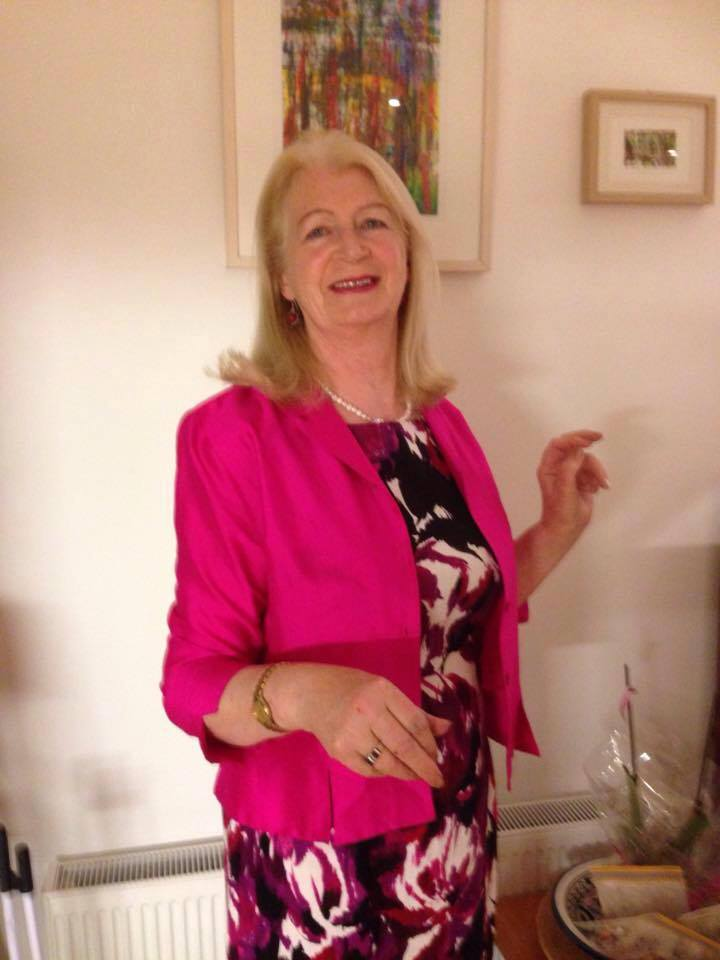 Jean O'Brien
Jean O'Brien was born in Dublin where she now lives after an eight year sojourn in the Irish Midlands where she was Writer-in-Residence.
She has four previous collections to her name; The Shadow Keeper (1997), Dangerous Dresses (2005), Lovely Legs (2009) and Merman (2012).  Her Awards include the Arvon International Poetry Award, and the Fish International Poetry Award. Her work has been placed and highly commended in a number of other competitions including the Forward Prize.
She holds an M. Phil in Creative Writing from Trinity College, Dublin, and tutors in Creative Writing.
Reading: https://www.facebook.com/jeanobrienpoet/videos/236912237416517/